Coffee and Tea, Fruit and Healthy Snacks, Delivered Weekly
goodfood2u offers regular deliveries to offices in Ottawa for all of your office food and beverage needs. Choose from our one of our many office focussed boxes, Hot Beverage, Small Meeting, Fruit or order what you need a la carte.
Looking to stock your office kitchen with healthy snacks for those longer days, or quick lunches? In addition to ready to eat fruit and veg we also have kombucha, chocolate, protein and granola bars, yogurt and cheese and more. Need vegan and gluten-free options? We've got you.
Since 2006 goodfood2u has been delivering produce and groceries to homes and offices in Greater Ottawa. We exist to make local and healthy eating easier. Our customer service is unparalleled and we can help you set up a recurring order that meets your businesses unique needs with ease!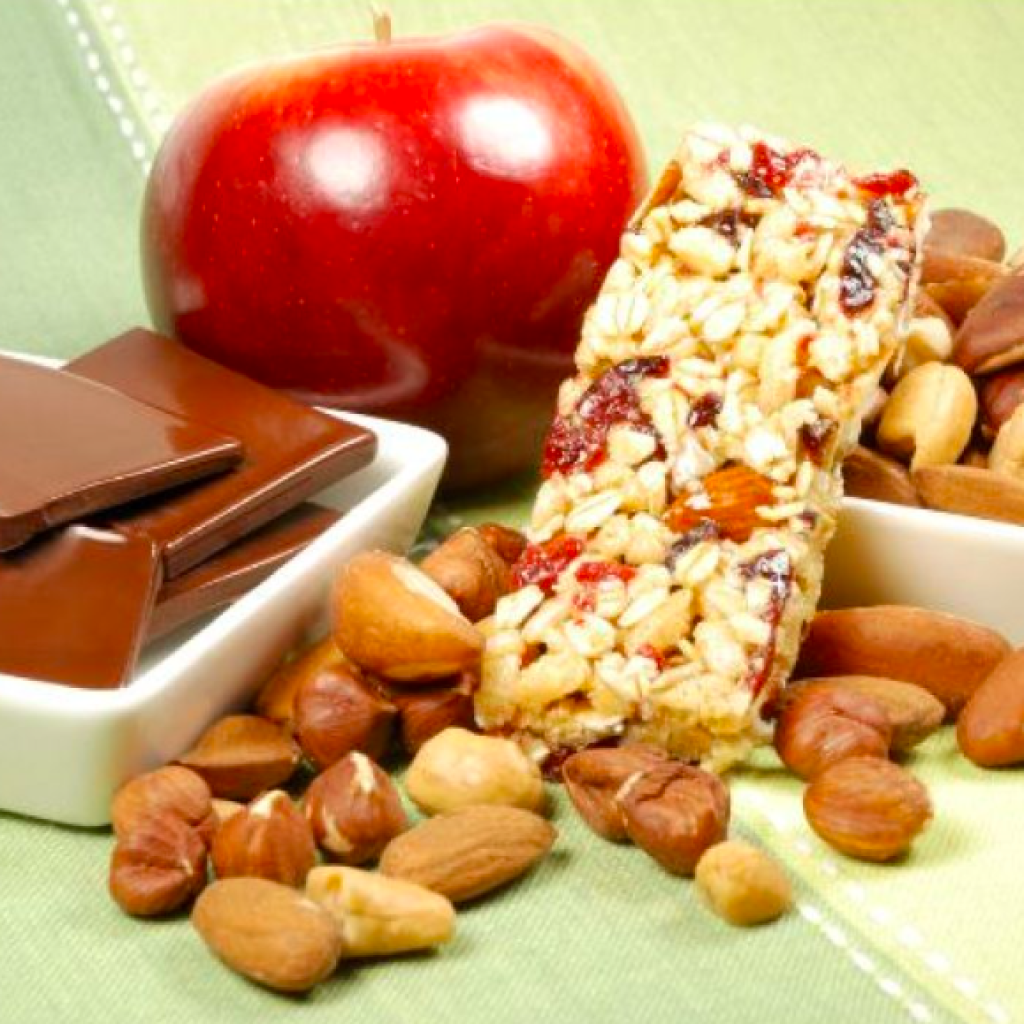 Never run out of coffee or cream – Set up a Recurring Order Today
Your office likely consumes the same things each week. Why not make life easy by having your milk, cream, coffee, oat milk and tea delivered each week. Add on some fruit and snacks. Need to change a week? Not a problem, you can change your recurring order at any time!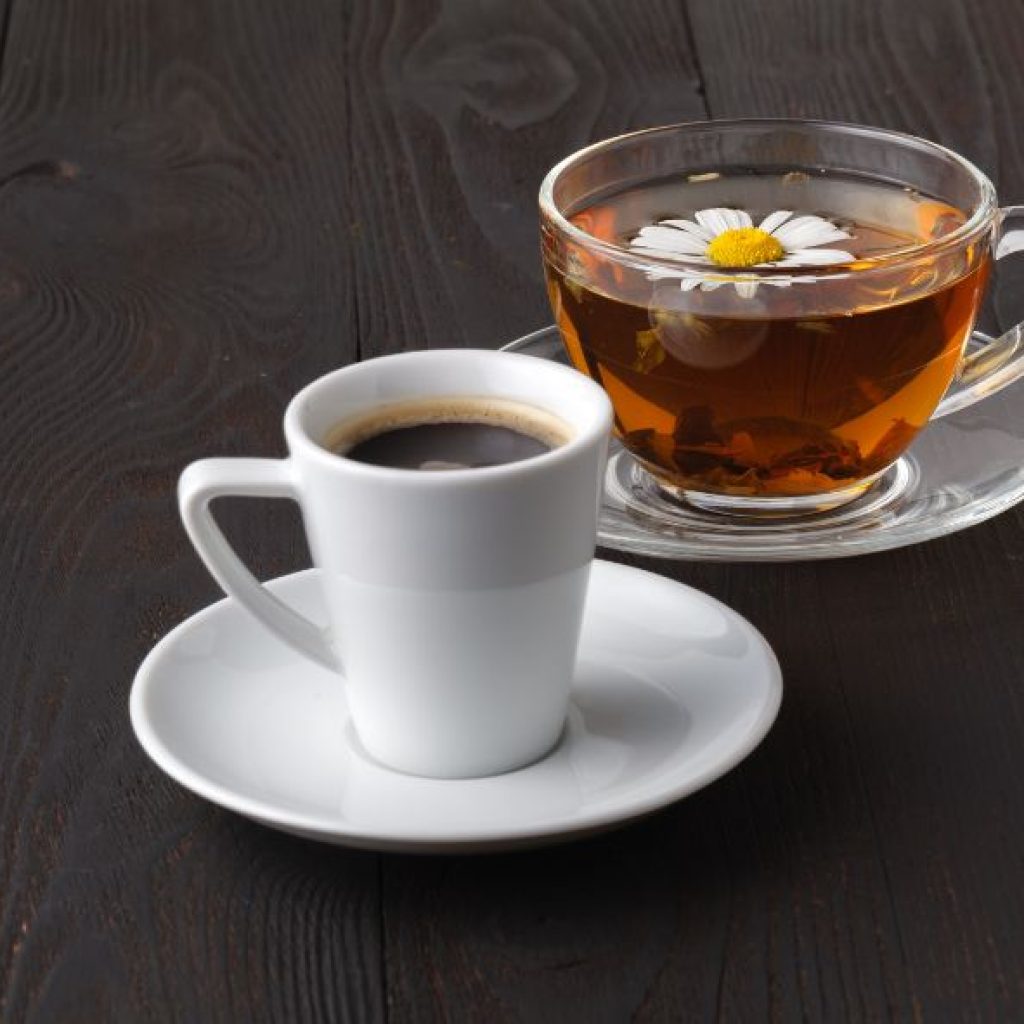 How It Works

2. Customize Your Order
Add coffee, tea, fruit, snacks. Set up a recurring order to have the same items arrive each week!
3. Delivery
End the running to the store before a meeting, or when someone uses the last of the cream!

Questions? Reach out, we are happy to help! – hello(at)goodfood2u.ca or 613 749 1425