There's something truly magical about the arrival of spring. After months of cold, dreary weather, the sun begins to shine, the birds start to sing, and the flowers begin to bloom. And one flower in particular seems to capture the essence of spring more than any other: the tulip.
Tulips have long been a symbol of spring, with their bright colors and delicate petals serving as a beacon of hope and renewal after the long, dark winter. And while tulips are certainly beautiful no matter where they come from, there's something truly special about local tulips.
When you buy local tulips, you're not just getting a beautiful flower – you're also supporting your local economy and the people who work hard to grow and cultivate these amazing plants. And because local tulips are grown nearby, they're often fresher and more vibrant than those that have been shipped in from far away. At goodfood2u we are working with the mother, daughter team at Ganden Gardens in Winchester for local tulips and flowers through the growing season.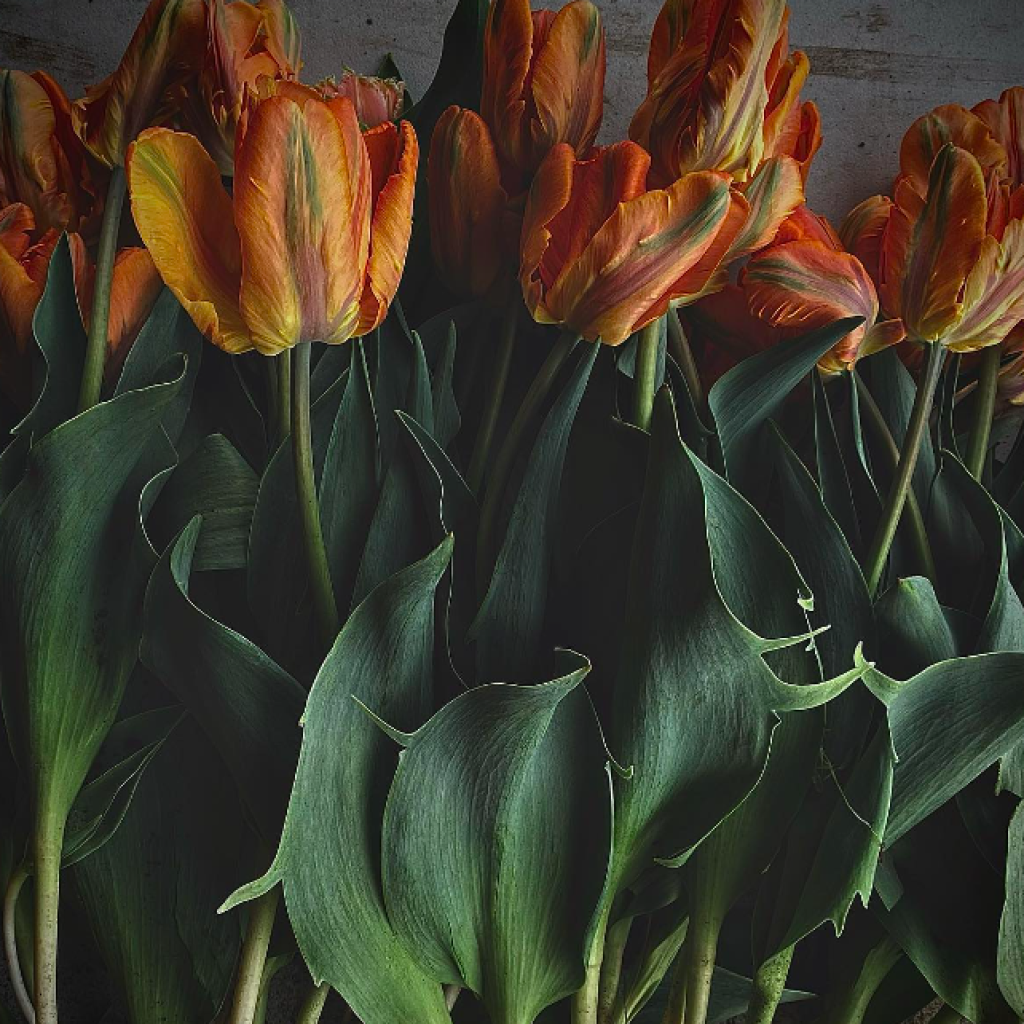 Beyond the economic benefits of buying local, it's also deeply satisfying about knowing exactly where your tulips came from. You're connecting with the people who grow and care for the tulips, and you're supporting their efforts to bring beauty and joy to the world.
And of course, there's also the sheer joy of seeing those beautiful tulips brightening up your home. Whether you opt for a simple bouquet or a full garden bed, local tulips are sure to bring a smile to your face and a sense of hope and renewal to your heart.
If you missed our 4-week Tulip Subscription this year, not to worry, we still have bouquets available!
Shop now to get local flowers delivered to your door!