For me after an Ottawa winter I am always start to feel a bit like a bear in hibernation. I don't see my neighbours or my community as often as I do in the spring, summer and fall.
We wanted to help shake off the winter sense of disconnection by hosting an event to connect with our community and customers. Please join us!
April 9th 10 am to 2 pm
1555 Michael Street K1B 3T3
Join us at the Goodfood2u warehouse to celebrate the return of spring. Come and learn what's new at Goodfood2u, sample products from local suppliers, meet the Goodfood2u team and family, delight at the Circus Performance by Got Circus, attend a talk on Gut Health.
Bring the kids! Circ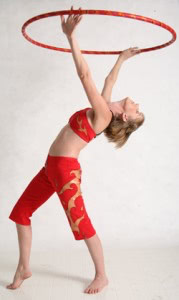 us Performance – 11-noon
Free talk Is your Gut in a Rut?
Join Michele Schubert of Beyond Gluten-Free to learn how to go beyond ​a typical gluten-­free diet to heal digestion and nourish the body. Michele has explored many diets, including vegetarian, vegan, paleo and GAPS. Find out what foods nourish you best when digestion is suffering.